"We are proud to be chosen as an authorized dealer of Hot Spring® Spas. We are the only dealer in Emmet and Charlevoix County authorized to service and sell Hot Spring® spas. It's a real honor, "says Bob Reed, owner, and operator of Luxury Bath and Spa. "We offer excellence, honesty, and good service, when you choose Luxury Bath and Spa."
Luxury Bath and Spa is now part of an elite group of independent dealers throughout North America authorized to distribute Hot Spring® Spas, the world's leading brand of hot tubs with more than 1 million sold.
Backyard Consultation
We can meet with you to determine the best location for a hot tub in your yard.
Delivery Available
We can deliver your new hot tub right to your backyard and we offer free regional delivery.
Service Department
We're here to assist you after you purchase your hot tub. If you need to order accessories, parts, or any repairs, we're here to help.
Water Care Analysis
We'll help you make sure your hot tub has the cleanest water possible. We can do this over the phone with our experts or make a house call to assess the issue.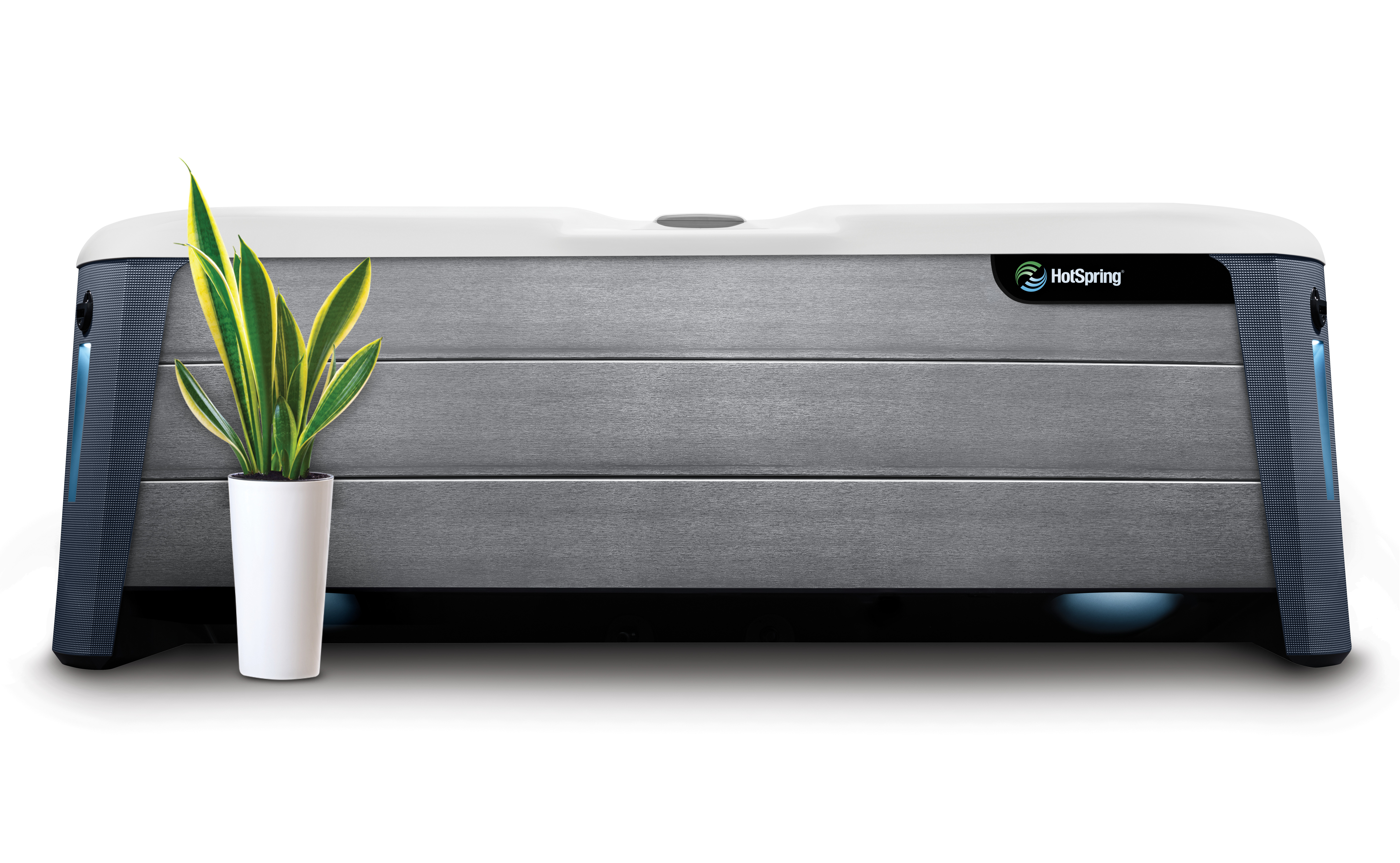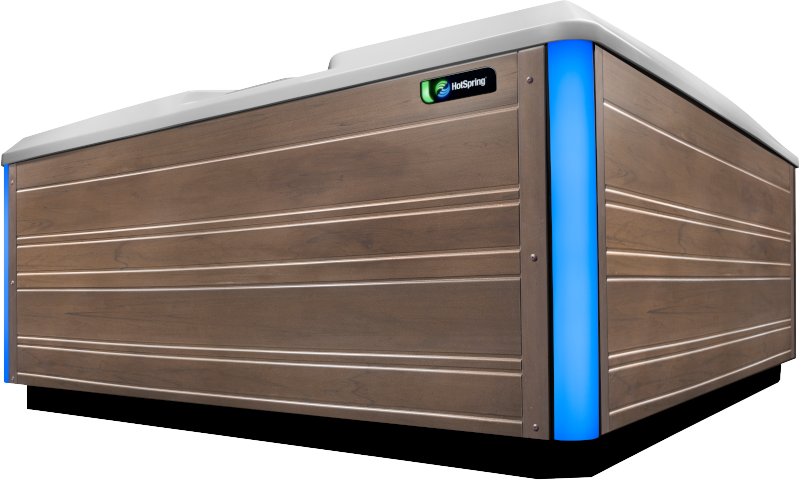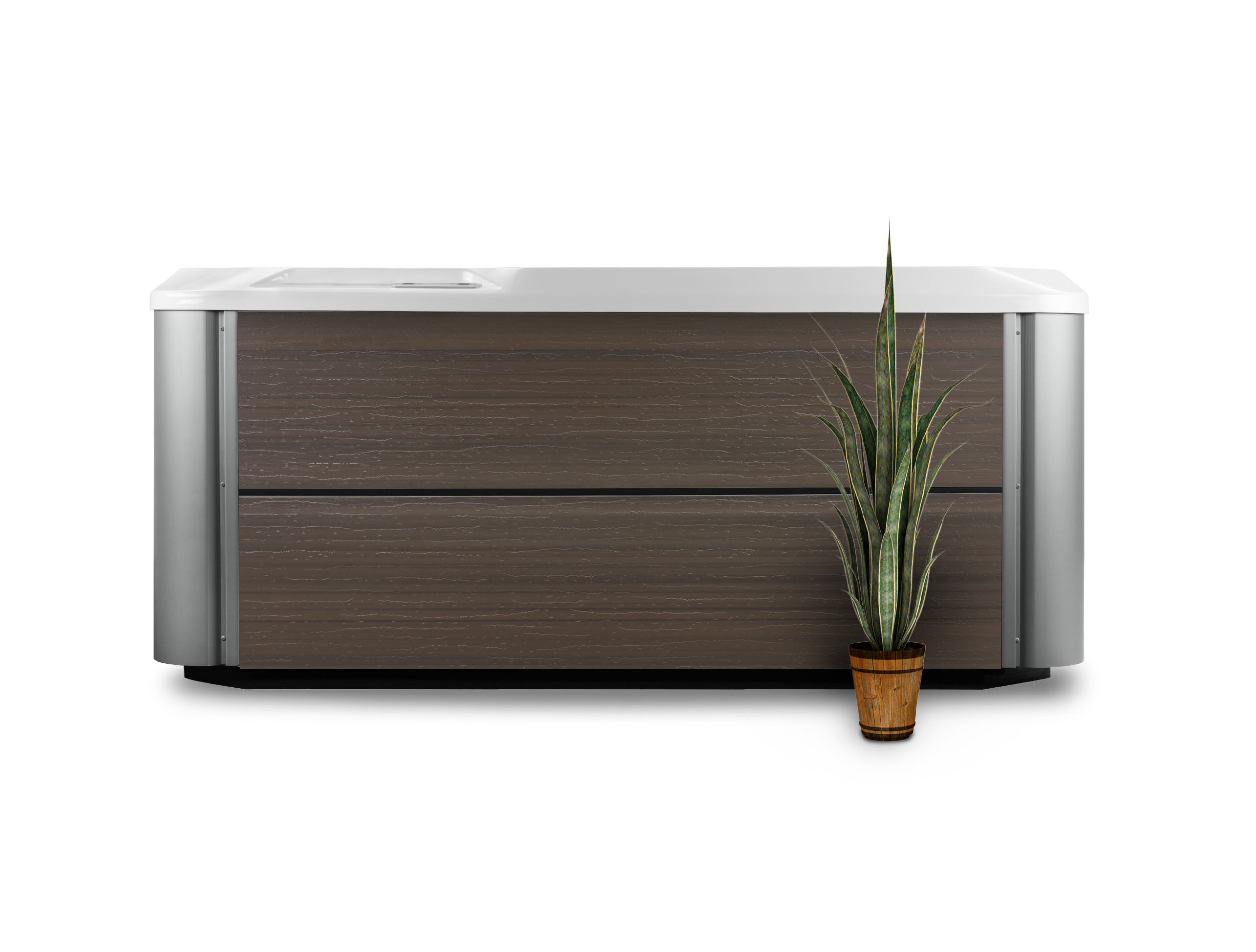 Visit our Showroom
Our showroom is closed due to COVID-19 but we're open for business. We're offering curbside pickup and free regional delivery of hot tubs. Download a brochure today and choose the perfect tub for you and then call us at 231-439-6900.
As your authorized local dealer for Hot Spring spas, we are proud to offer you the world's number one selling brand in hot tubs. A visit to our showroom will allow you to experience why Hot Spring spas deliver the absolute best lifetime hot tub ownership experience. Whether you would like to enjoy a free test soak, a backyard consultation, or simply browse our showroom to see the various spa models and accessories, our professionally trained spa experts are available to answer all your questions and help you find the right hot tub for your lifestyle.-