Hot Spring® Spas
Wellness awaits you. Take the next step to owning a Hot Spring spa by exploring more.
About Hot Spring® Spas
Hot Spring Spas is the world's leading brand of hot tubs, with more than 1 million sold. With a network of more than 700 independent dealers throughout North America and 70 countries around the world, Hot Spring provides customers with the highest level of quality, innovation, energy efficiency, and customer support. Hot Spring Spas are manufactured by Watkins Wellness, a division of Masco Corporation, a Fortune 500 company whose products include such trusted brands as Delta® faucets, KraftMaid® cabinets, and BEHR® paints
Why Choose Hot Spring® Spas
A spa provides the powerful combination of massage and hot water. We strive to do these things better with one-of-a-kind massage, innovative water care systems, and features that keep water hot and operating costs low. Plus, you can count on our decades of experience and our unparalleled customer care for the Absolute Best Hot Tub Ownership Experience®.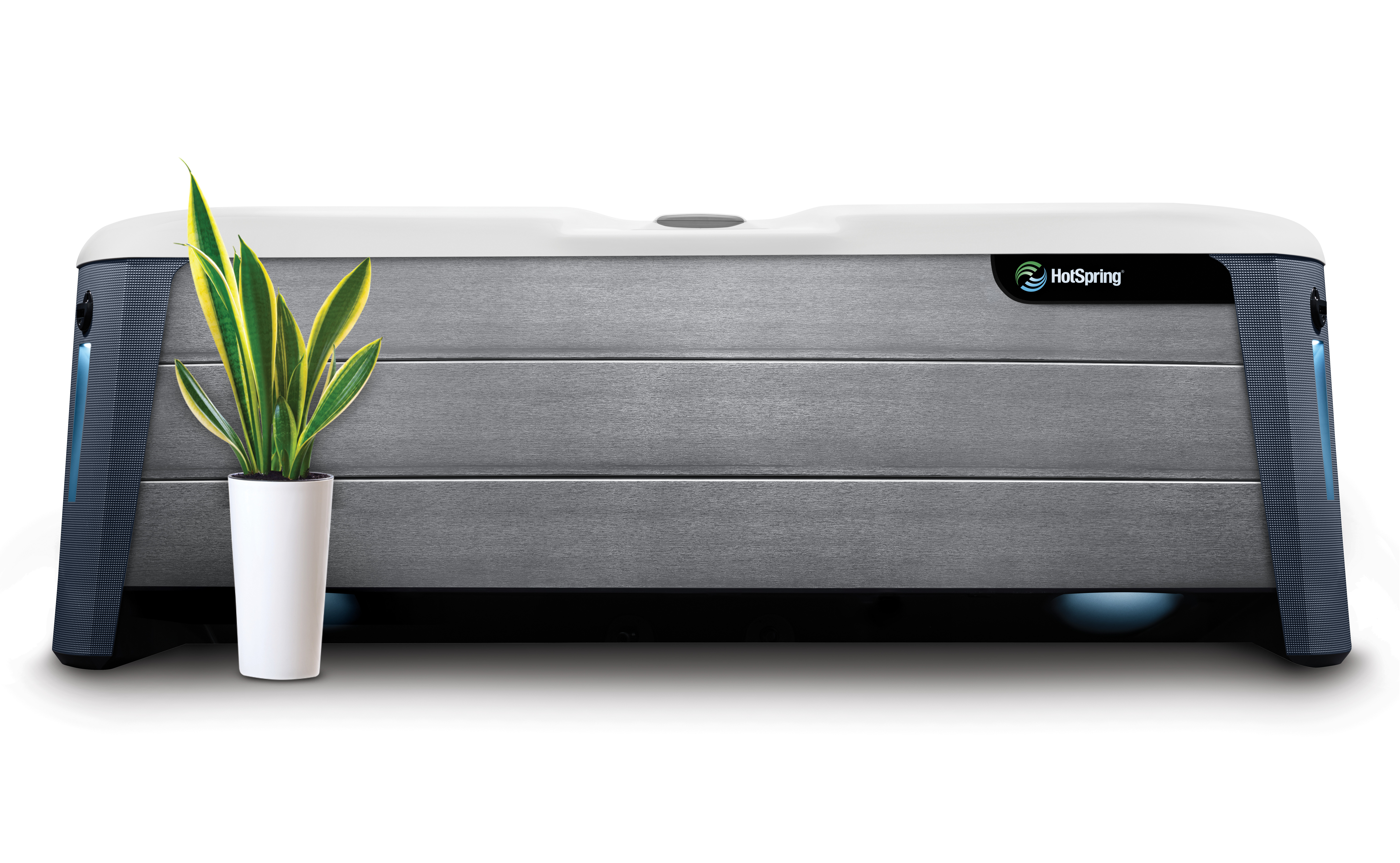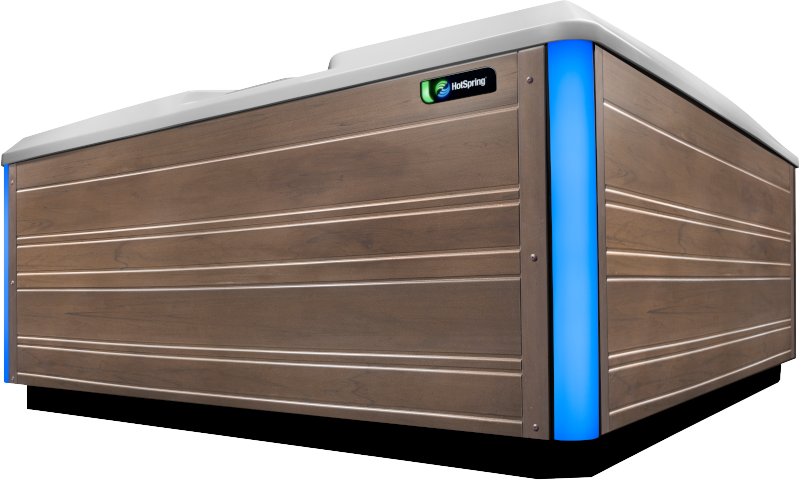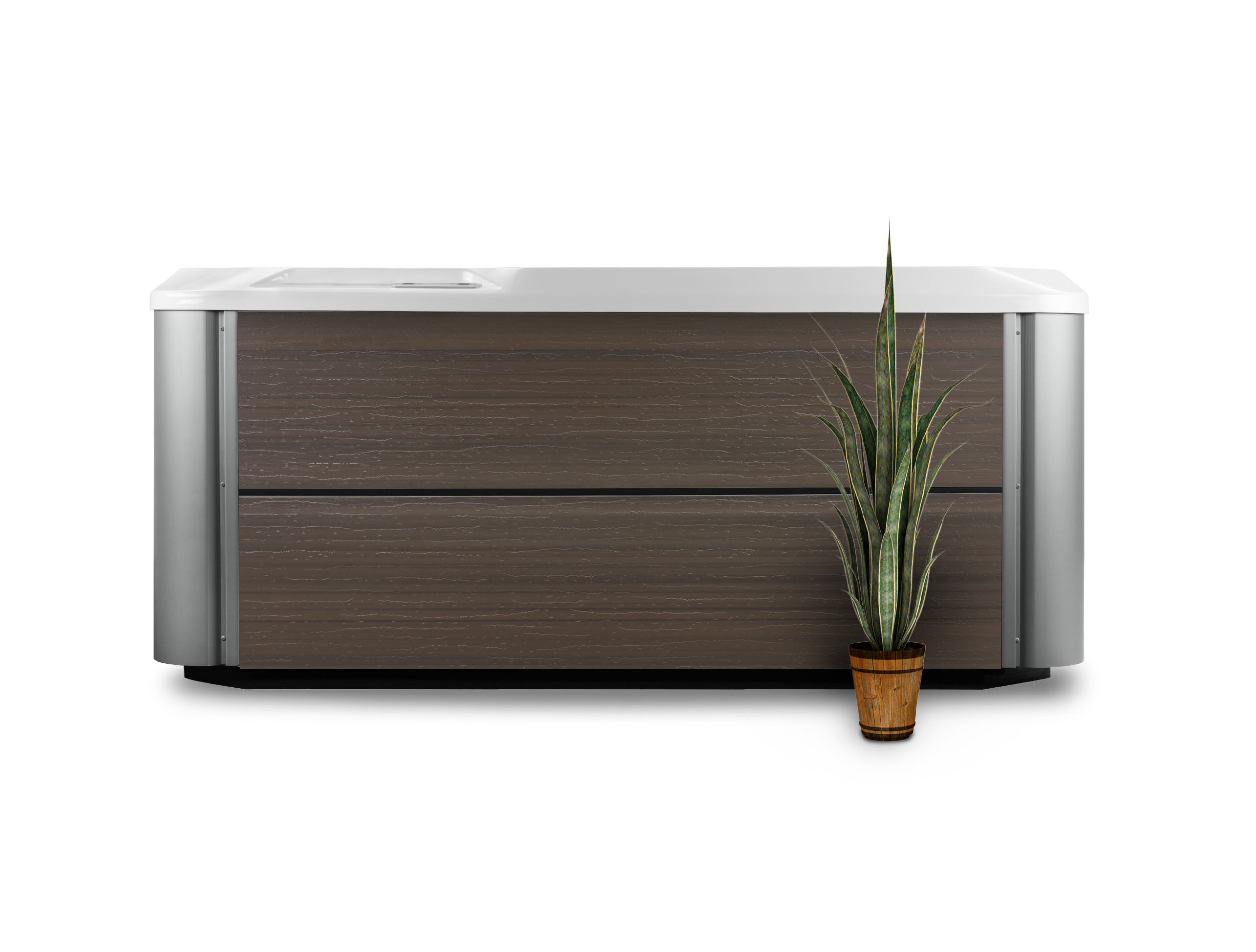 Why Choose Hot Spring® Spas
Energy Effecient
Our goal is to develop the most efficient spas possible. We have created a complete Energy Smart® system that reduces energy consumption to save you money. You can have peace of mind that your Hot Spring spa will be hot and ready for you, without costly energy bills. 
FRESHWATER® SALT SYSTEM
This easy-to-use system eliminates the worry of keeping water clean, clear and sanitized for a full year. With just a little salt in your spa water, the system generates chlorine automatically and keeps water feeling soft without harsh chemical odor. This unique system makes spa ownership easier than ever by removing the guesswork and hassle of water care maintenance.
EXCLUSIVE MOTO-MASSAGE® DX
The Moto-Massage® DX jet has revolutionized hydrotherapy. This unique moving jet delivers two powerful streams of warm water that sweep up and down the length your back. This one-of-a-kind back massage is only available from Hot Spring, and is included on select models.or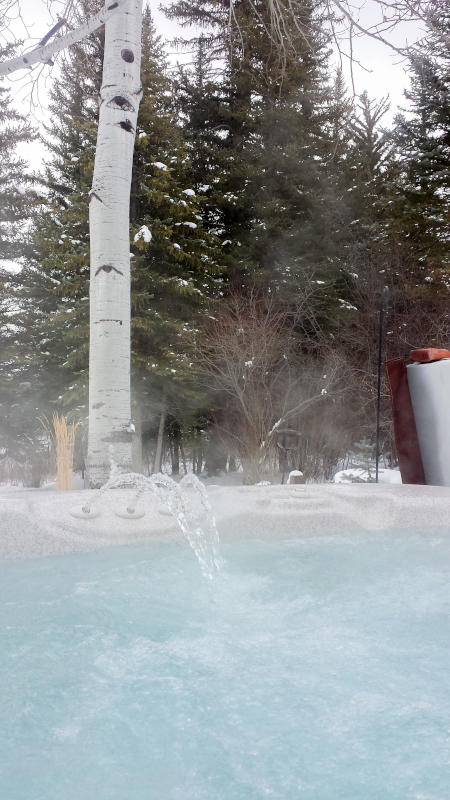 A Hot Tub is an Investment
More than a great home addition for entertainment, a quality spa is an investment in you. Daily soaks can provide you with muscle and stress relief, more energy, and better sleep. Plus, time spent with loved ones in the warm water of a spa can lead to improved relationships. As Hot Spring® spa owners already know, with a hot tub in your life, every day you'll feel even happier with yourself and the people around you.​
THE ABSOLUTE BEST HOT TUB OWNERSHIP EXPERIENCE®