The 411 on Hot Tubs and Fun
We're the experts when it comes to hot tubs.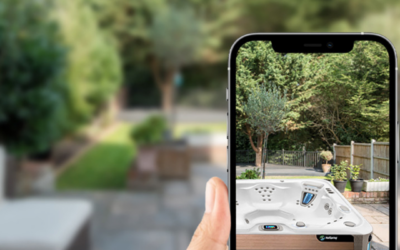 Here are a few things to consider before purchasing your Hot Spring Spa.  Size and capacity: Consider how many people will use the hot tub, so it fits everyone comfortably, and the deck or space you have designated for your new hot tub.  Jets and massage options: Not...