The 411 on Hot Tubs and Fun
We're the experts when it comes to hot tubs.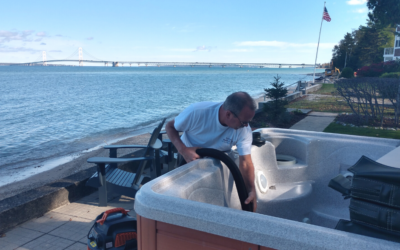 While we think every season is a good season to soak in your hot tub, fall and winter can be some of the most beautiful times to enjoy your hot tub. There is no need to winterize your hot tub unless you are gone for an extended period of time. A few things to...