The 411 on Hot Tubs and Fun
We're the experts when it comes to hot tubs.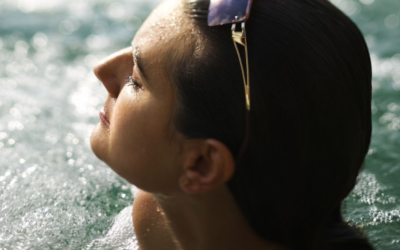 Soak All Season! The temps are hot, and the hot tub is cool. Don't let the warmer temperatures deter you from enjoying your hot tub. You can get more use out of your hot tub when you turn down the temperature in the summer. There's no rule that says you have to keep...