The 411 on Hot Tubs and Fun
We're the experts when it comes to hot tubs.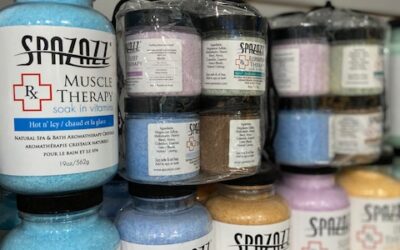 Relaxing is just one of the many wonderful benefits of owning a hot tub. You get to enjoy disconnecting from the stressors of life, the feel of the warm water wrapping itself around you, and the soothing massage from jets. Want to add a little something extra to your...