The 411 on Hot Tubs and Fun
We're the experts when it comes to hot tubs.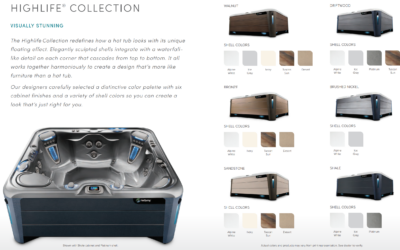 Hot Spring sells more spas than any other brand worldwide. There are several reasons why Hot Spring Spas are a great addition to your home and family. We could go on and on about why you should choose a Hot Spring Spa, but below are just 4 reasons we choose to sell...