The 411 on Hot Tubs and Fun
We're the experts when it comes to hot tubs.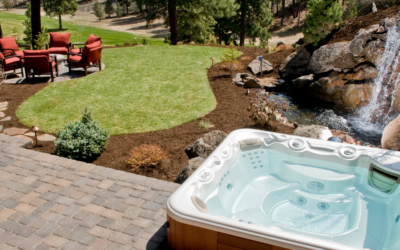 We are all staying home and enjoying our homes and yards much more these days. We thought we would share a few ways to upgrade your backyard getaway and enjoy your staycation resort year-round, especially now that the weather is improving and spring is in the air....