Wintertime can be one of the most magical and enjoyable times of year to enjoy your hot tub. It's an opportunity to warm up during the cold season and capture the magic and glistening of the snow and ice around you. Don't let the cold weather deter you from going outside and jumping into your hot tub; here are 5 quick tips for enjoying your tub this winter.
Gear Up:
Hot tub covers are imperative to keeping the heat from escaping from your hot tub; well, your winter hat does the same for your head. Grabbing a winter hat before you head out to the tub will allow you to enjoy your hot tub experience while keeping your head and ears warm. There is nothing worse than getting an earache from the cold wind. You can sit and soak, even when the snow and wind are whipping when you have the right winter gear.
Fancy Footwork: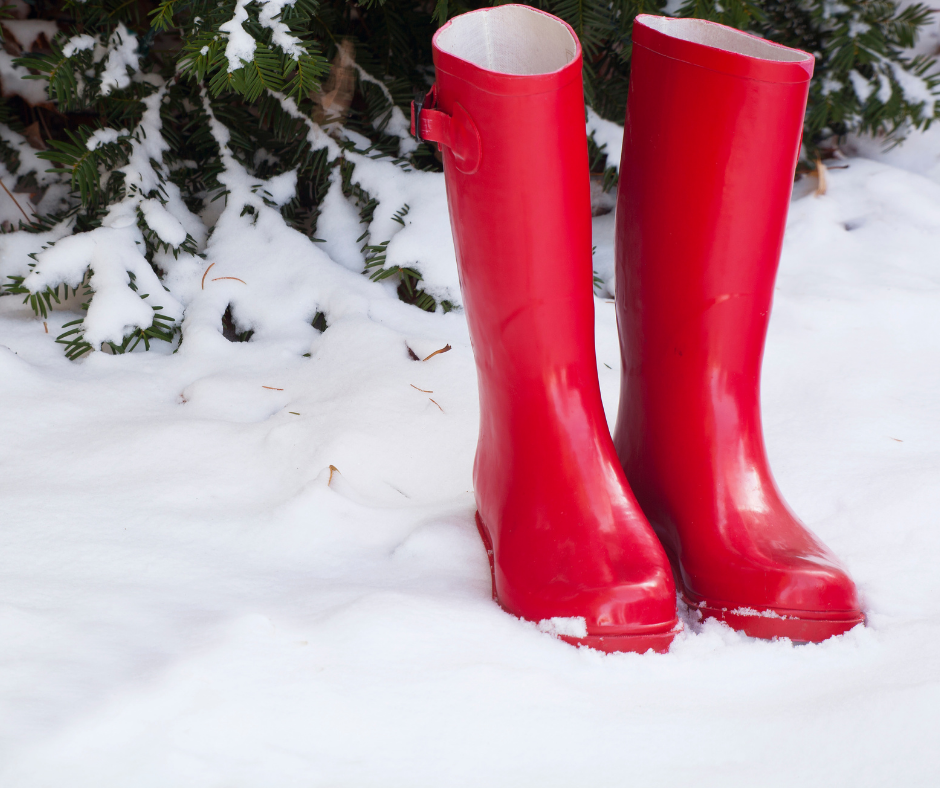 Have you ever watched the fancy footwork when someone walks shoeless from their warm house to their hot tub on a snowy day? Well, I have. Running from the house to the hot tub when it is snowing can be a considerable deterrent, but not if you have the right footwear. Grab a pair of slippers or slip-on boots before you run from the house to the hot tub. Keep your toes warm, inside and outside of the tub.
Forge A Trail:
It's essential to keep your hot tub shoveled out from debris and snow all year long but in the winter, making sure there is a clear path from your door to your tub will give you more motivation to take a nice warm dip. Plus, reward yourself with a nice soak after you get your short workout in.
Keep Your Towel Dry:
After soaking in the hot tub, getting out in the cold weather can be a little shocking to the system. If you're not Finnish or use to cold-shock therapy, then having a dry towel that hasn't iced over is a must. Make sure you have a plastic tub, basket, or other container or hanging wrack to keep your towel off the snowy ground. While it will still be a bit chilly, it won't be frozen and will keep you warm enough to put on your boots and get to the house.
Have Fun:
Grab a warm beverage, and enjoy the magic of the glistening snow all around you. Winter is here to stay for a while, so get in the spirit of winter, play some holiday music, or your favorite winter hit list while you're soaking. Enjoy a little game of who's snowman will melt first. Fill a small bucket up with snow, and build mini snowmen on the ledges of the tub for a family-friendly competition of where did frosty go?
Enjoy the soaking season all year long! Stay warm, have fun, and take advantage of your winter escape.
You might also enjoy: