Who doesn't want to enjoy a warm soak in the cool rain or while watching the beautiful northern Michigan snowflakes fly? Hot Spring® Spa's are durable and made to last for years to come, but here are a few tips to keep your hot tub in the best condition possible through the sun, rain, sleet, and snow
Hot Tub Cover
Purchasing a quality well built hot tub cover that fits your tub properly, is durable, and well-insulated should be your first line of defense to protect your tub. When you aren't using your hot tub, you must keep it covered; this traps the spa's heat, helps protect the shell from fading, keeps debris and other outdoor contaminants from getting in your water, and ultimately your filtration system. This will save you money and protect your investment. To make it easier to lift your hot tub cover on and off, you may want to consider a cover lift.
Placement of Your Hot Tub
If you can place your hot tub under a covered porch, this will help provide additional protection. The covered porch or patio can provide an additional protective barrier from the rain, snow, sun, and wind. A hot tub is an investment that you want to last for years to come.
Spa Cover Cap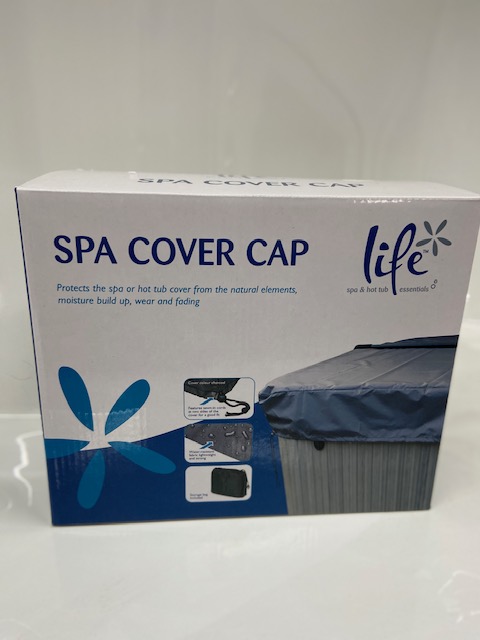 A hot tub cover is the number one protectant for your hot tub, and while necessary, it can be costly if you don't take good care of your hot tub cover and have to replace it regularly. Taking care of your hot tub cover is essential. Spa Cover caps are a great year-round protective barrier to put over your hot tub cover. In the summer, it protects against sun damage, wear, tears, and fading of your cover; it protects against moisture, harsh rain, ice, and snow in the winter.
Cover Straps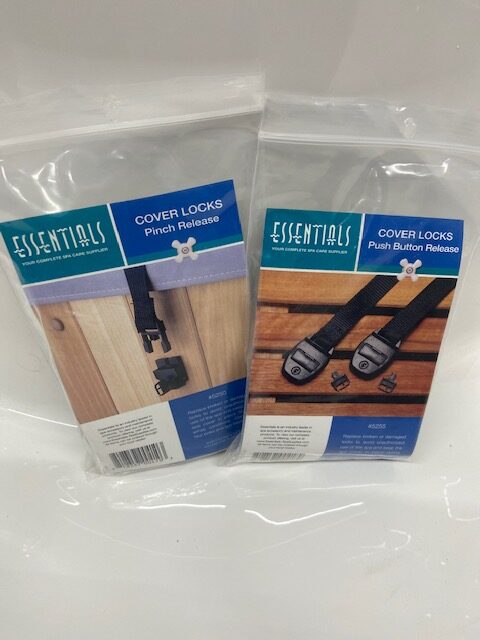 Hot tub secure straps can protect your hot tub cover from wind damage and from breaking your cover clips. Northern Michigan weather can get incredibly windy. A large gust of wind can tear your hot tub cover off and break your clips. To prevent this from happening, you can purchase secure straps. The straps lock in place, securing your hot tub from unauthorized users and that large gust of wind.
Hot Spring® Spa is known for its quality, and that includes the outer shell that protects your hot tub from the elements. Our UV resistant synthetic material will help prevent fading, and the multilayer insulation protects the internal components.
While Hot Spring® Spa works hard to provide quality products that last, it's essential to protect your investment the best you can. During the winter, shovel around your hot tub, and brush off any heavy snow sitting on your cover. In the summer, be sure to rinse and clean off your hot tub cover and avoid putting objects that could scratch or tear the vinyl. These are just a few quick tips to keep your hot tub and cover in good shape, year-round.
You might also enjoy: