Staycation Soak
A staycation can be the most relaxing vacation there is. Take this time to unwind and use your hot tub as a tool to practice mindfulness. Relax, become aware of your surroundings, and enjoy the calming sound and warmth of the water. Soaking in your hot tub can improve your sleep, provide pain reduction, and allow you to unplug from your devices and the busyness of life. Don't have a hot tub? Stop into Luxury Bath and Spa, and let us turn your backyard into a staycation retreat.
Take a Virtual Class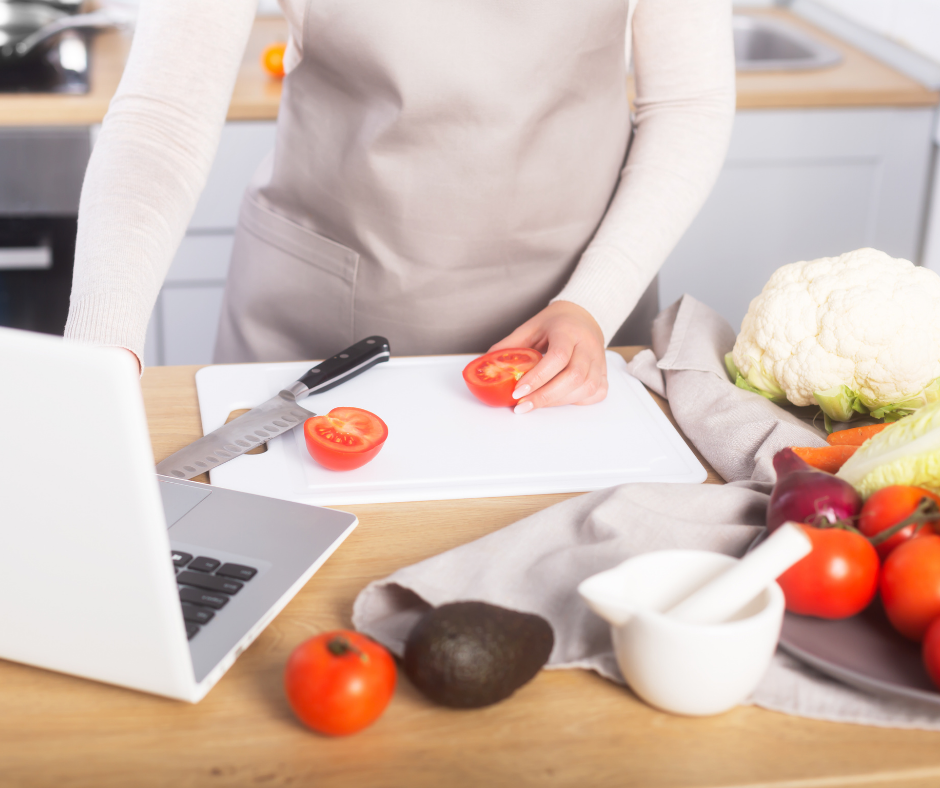 Businesses are getting creative, and so can you. Try a virtual cooking or art class this spring. Fustini's in Petoskey, MI, offers cooking classes throughout the year; currently, they are virtual but can be just as fun. Take an online art class; Crooked Tree Arts Center provides art journaling, watercolor demo classes, and a youth art show, that features images from young artists in the area. Visit them online to view a list of their upcoming classes.
Pizza, Sledding, and More (Weather Dependent)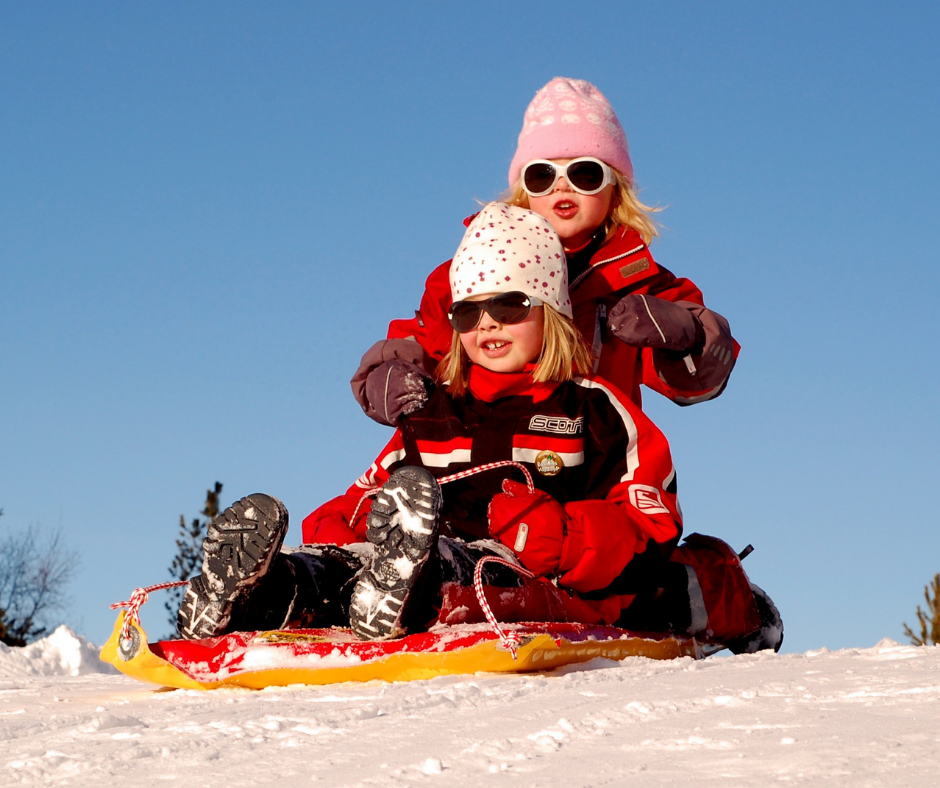 Visit a well-known and local farm north of Harbor Springs, Pond Hill Farm. The farm offers year-round fun for the whole family. March in Northern Michigan is still cold and snowy at times, but that doesn't stop Pond Hill Farm from providing year-round fun activities for its customers. Go on a Gnome scavenger hunt; find gnome houses and locate all of the letters to uncover a secret code. Enjoy snowshoeing, cross country skiing, a short hike, or for the kids or kids at heart, sledding is available if there is still snow on the ground. When you're done with all of the fun activities, warm up and fill up by one of their fire pits and enjoy a delicious homemade wood-fired pizza and a glass of wine, beer, or cider.
Depending on the weather in March, Northern Michigan offers miles upon miles of hiking trails, snowshoeing, cross country ski trails, and several excellent ski resorts nearby for some added outdoor spring break fun.
Road Trip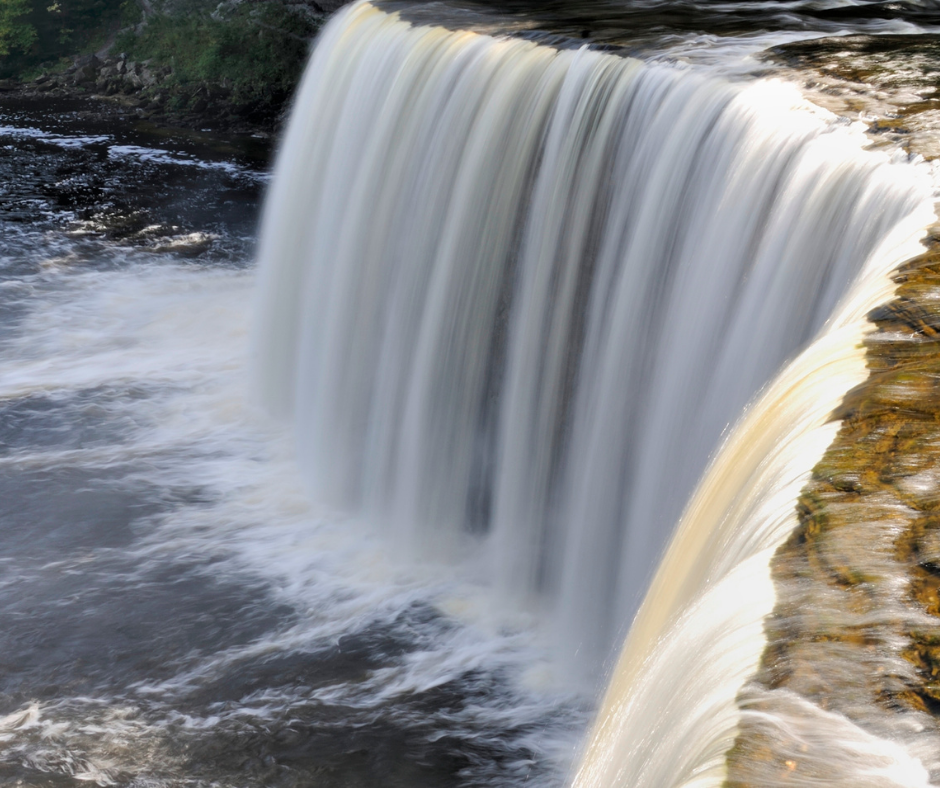 Don't miss out on a scenic trip to Tahquamenon Falls. The state park, located in Paradise, MI, is situated on 50,000 acres and stretches over 13 miles. It hosts the breathtaking Upper Falls, which is one of the largest east of the Mississippi. You will find the Lower Falls just a few miles downstream, which is a series of 5 smaller falls. Take in the breathtaking Upper, and Lower falls while enjoying a scenic hike, snowshoe, or cross-country ski trip around the state park.
Pamper Yourself
Relax and unwind with a massage, mani, or pedi at one of the several fantastic spas in Northern Michigan. From Grand Traverse Spa to the Inn at Bay Harbor to the Spa at Boyne Mountain and all of the other local surrounding spas, you won't be disappointed after recharging your batteries with a nice day to yourself or with your friends.
Before planning your Northern Michigan spring break, make sure to call all locations in advance for COVID-19 restrictions, rules, and updated hours.