Relaxing is just one of the many wonderful benefits of owning a hot tub. You get to enjoy disconnecting from the stressors of life, the feel of the warm water wrapping itself around you, and the soothing massage from jets. Want to add a little something extra to your soaking experience? Turn your tub into a spacation with aromatherapy crystals or liquids.
Awaken Your Senses With Aromatherapy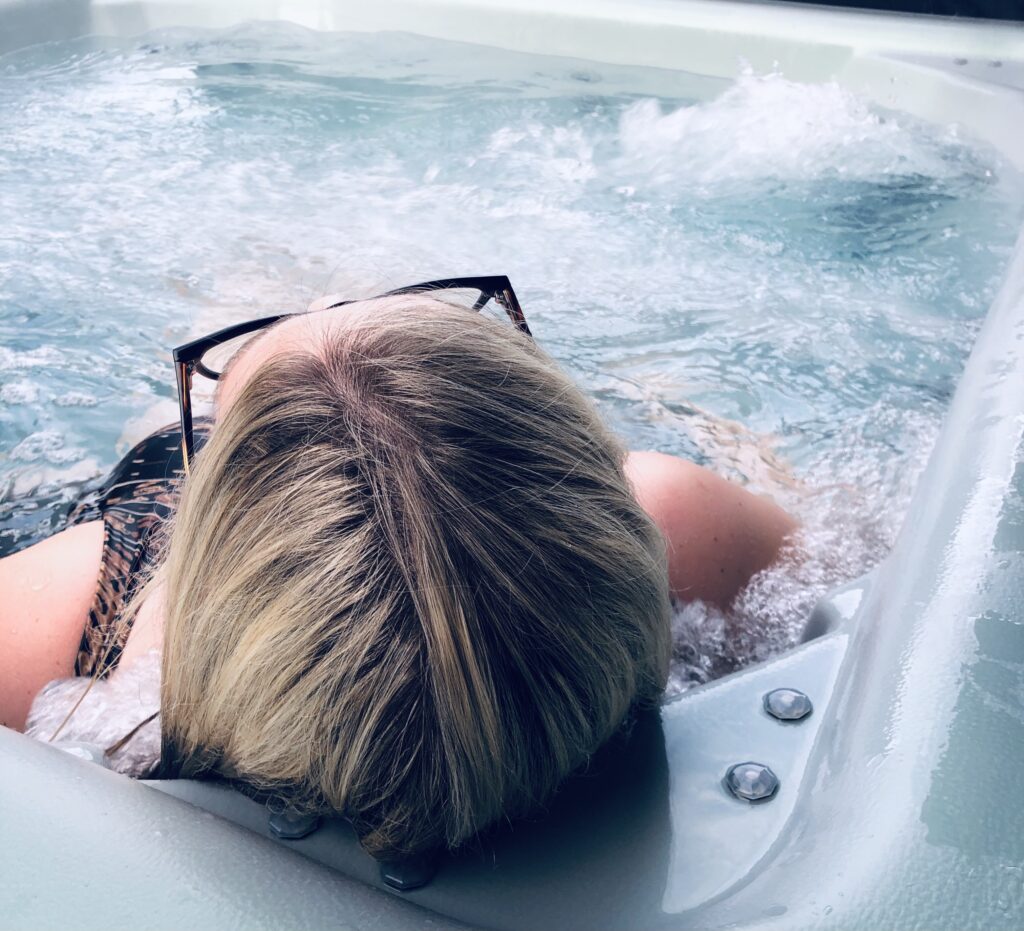 Our sense of smell can trigger memories, emotions and affect our mood. Tap into and awaken your senses when you use hot tub specific aromatherapy products. Turn your hot tub soaks into spa-like experiences and enjoyable memories with your favorite scents. Not only can aromas awaken your senses, but the products can leave your skin feeling moisturized, help relieve stress, and target specific ailments while replenishing your body with vitamins. At Luxury Bath and Spa, we carry and enjoy the benefits of Spazazz Aromatherapy Crystals due to their natural blend of herbs, minerals, vitamins, and the selection of scents, as well as the InSPAration Liquid Aromatherapy.
Only Use Hot Tub-Approved Aromatherapy Products
Today's tubs have superior spa water care systems, but they are not meant to filter thick substances, so please only use hot tub-grade and approved aromatherapy products. Not using hot tub-specific aromatherapy products can be costly due to repairs and part replacement.
Visit us at Luxury Bath and Spa to grab your favorite aromatherapy products and start your spacation experience.