The 411 on Hot Tubs and Fun
We're the experts when it comes to hot tubs.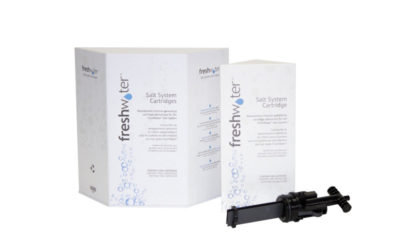 Keeping your hot tub water fresh and clean is a must, and with the FreshWater® Salt System, you can do just that with less hassle and added benefits. Learn how it works and some of the Hot Spring® Spa's FreshWater® Salt System benefits. How it Works: The spa water is...