The 411 on Hot Tubs and Fun
We're the experts when it comes to hot tubs.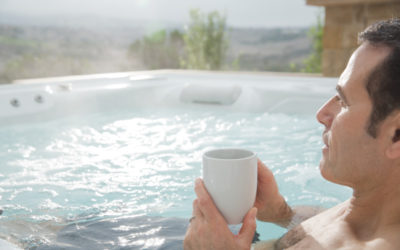 April is National Stress Awareness Month, and this April has been unusually stressful for most. While owning and purchasing a hot tub won't take all of your stress away, it is a tool to help you relax and manage stress. We at Luxury Bath and Spa want everyone to...