The 411 on Hot Tubs and Fun
We're the experts when it comes to hot tubs.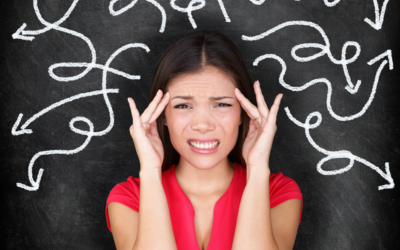 Everyone gets headaches from time to time, that dreaded pounding that leaves you annoyed, irritable, and sometimes unable to concentrate. There are several causes for headaches, like stress, lack of sleep, tension, dehydration, and the list goes on. Taking over the...