The 411 on Hot Tubs and Fun
We're the experts when it comes to hot tubs.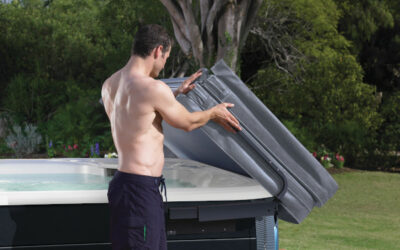 Who doesn't want to enjoy a warm soak in the cool rain or while watching the beautiful northern Michigan snowflakes fly? Hot Spring® Spa's are durable and made to last for years to come, but here are a few tips to keep your hot tub in the best condition possible...