There are so many mental and physical health benefits to owning a hot tub, but some people worry about potential health risks related to hot tub use. We will help separate fact from fiction.
Hot Spring® hot tubs are built to meet the high standards for health and safety. They offer features to help keep their customers safe. They have slip-proof steps, precise temperature controls, and advanced water care systems. But some questions still linger for potential buyers. We will help answer some of those concerns.
Can my hot tub burn me?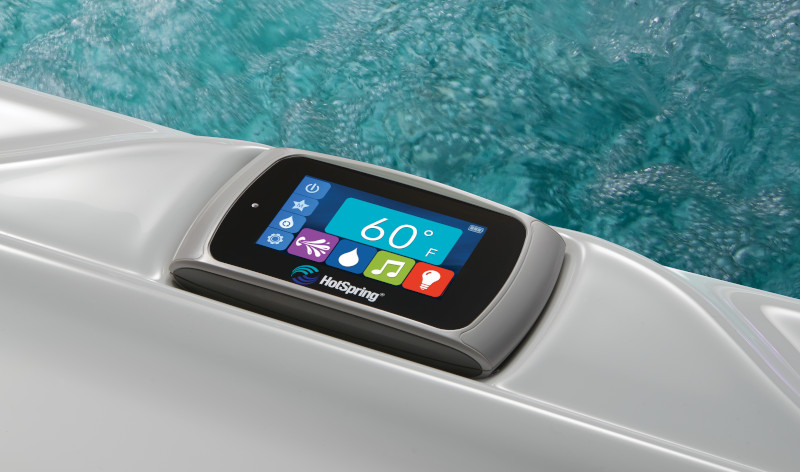 It is highly unlikely that this will happen. Hot Spring® spas have a thermometer that you can check before entering your hot tub. The U.S Consumer Product Safety Commission recommends a maximum water temperature of 104 degrees. Most spas built today are designed never to exceed that recommended temperature, but it is always smart to check your thermometer before entering your tub.
Can I catch a disease?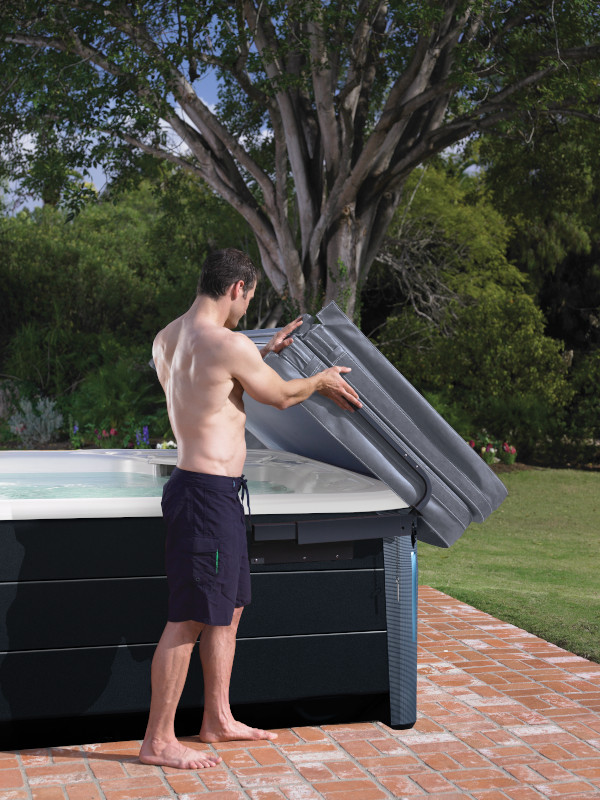 Whether you have a chlorine-based system or a saltwater care system, the chemicals used are designed to kill the most harmful microorganisms. If you don't maintain your hot tub, test the water, and use the recommended dose of chemicals or salt, then there are medical conditions that are sometimes associated with hot tub use. The first is most commonly known as the "hot tub rash" and Legionnaire's disease. This can be avoided with proper care of your hot tub as well as securely covering your Hot Spring® spa with a hot tub cover. If you have questions on how to maintain your hot tub water, you can call us at Luxury Bath and Spa. We can also come directly to your home, and we offer water maintenance for an additional charge.
Is the hot tub dangerous to use if I am pregnant?
The American Pregnancy Association does not recommend hot tub use for pregnant women. There is risk involved, and we are not medical personal, always consult with your doctor.
Am I at high risk of falling?
Anytime you are walking on a wet surface, the potential for falls increases. We recommend using caution when entering and exiting your hot tub. While most hot tubs have slip-proof steps, textured services, there is still always a risk. There are other additional options to help you get in and out of your hot tub more easily; you can purchase a set of steps, or install a handrail for additional support and ease. You can call us at 231-439-6900, and we can help you decide what options are best for you and your family.
If you properly maintain your hot tub and are cautious when entering and exiting your tub, owning a hot tub offers low risk and great benefits.